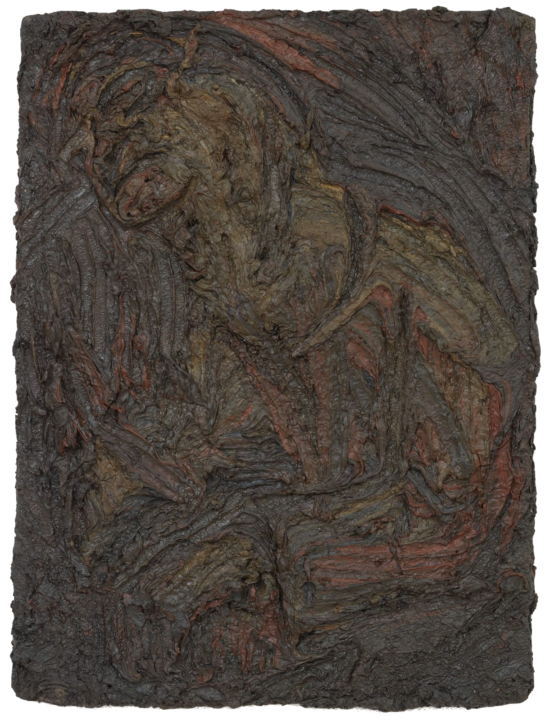 Me, an old lost verse in London. Strangled matter that finds
another conspicous sensibility. You, come by me,
a well structured metabolite, an stranded man mad by the fact
of being deserted. An evening in Spitalfields.
Destruction is a sacred routine when you are pure,
when you respect you have the right to do so.
I should come back home walking down the City,
pass by St Mary Woolnoth again. Home,
now my mossy shipwreck, wait for Marta
but not for dinner again. We don't do meals
togehter anymore.
If I go one more time to the National Gallery
I only want to see atoms, all similar. Who cares now
if Piero della Francesca and Paolo Ucello
are side by side. It makes sense after all.
If I live with all my strenght now
I will never leave this city. If I destroy my eyes
with vision I might belong to the undeparted
one day soon.
What is to be human? No answer comes,
I just hide my pain to show respect
to someone else's decision.